Your view :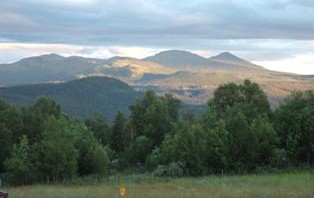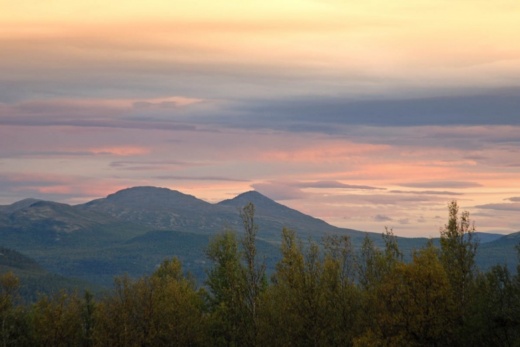 A jump til adventure, silence and nature i Gudbrandsdalen with sleeping places on mountain farms, camping places in natural environment, and cottages; that marks themselves with small size tourism, quiet surrounding in combination with outdoors activities and many experiences.
To this category belongs Bustad Hyttetun.
All facilities such as toilet, bathroom and water are available at our campsite and can be found in the Kidsclub/reception.
We can arrange extra service for you with use of our fridge, washing, drying, micro-wave etc.
We have several activities for the children: not only indoors but outside we have a trampoline, swings, seesaw and a small swimming pool when it is nice weather.
There are many outdoor activities that you can do in or around Skåbu for example; horseback riding, mountain biking, hiking, boating, fishing, etc. You can also take a trip to the  Jothunheimenroad or the Peer Gynt road or go rafting on the Sjoa. On our outdoor page you can find our complete program with all activities and courses.
From June until September you can also camp with us. We have 12.000 m2 to camp and enjoy the silence and the view. We have 4 places available for tent and caravans
Prices per day in 2017 :
Max. 4 tents or caravans
in June t/m September price per night
(children up-til 3  free)
1 large tent or caravan & car: 150 kr
Per Person (adult & child): 25 kr
Extra tent: 50 kr
use of refrigerator: 10 kr
Washing machine: 50 kr
Tumble dryer: 50 kr
Inclusive: Bathroom with shower and toilet and free WIFI.