Bustad Hyttetun offer courses and guided tours in collaboration with JHakt, such as hunting courses, fishing course or survival techniques.  The vast majority of activities we can offer year-round, but there are some that are seasonal. Everything that we offer can be adapted to your needs to give you and your family an unforgettable experience in the open air.
Below an short overview of the different activities we offer, just follow the link and read all about it.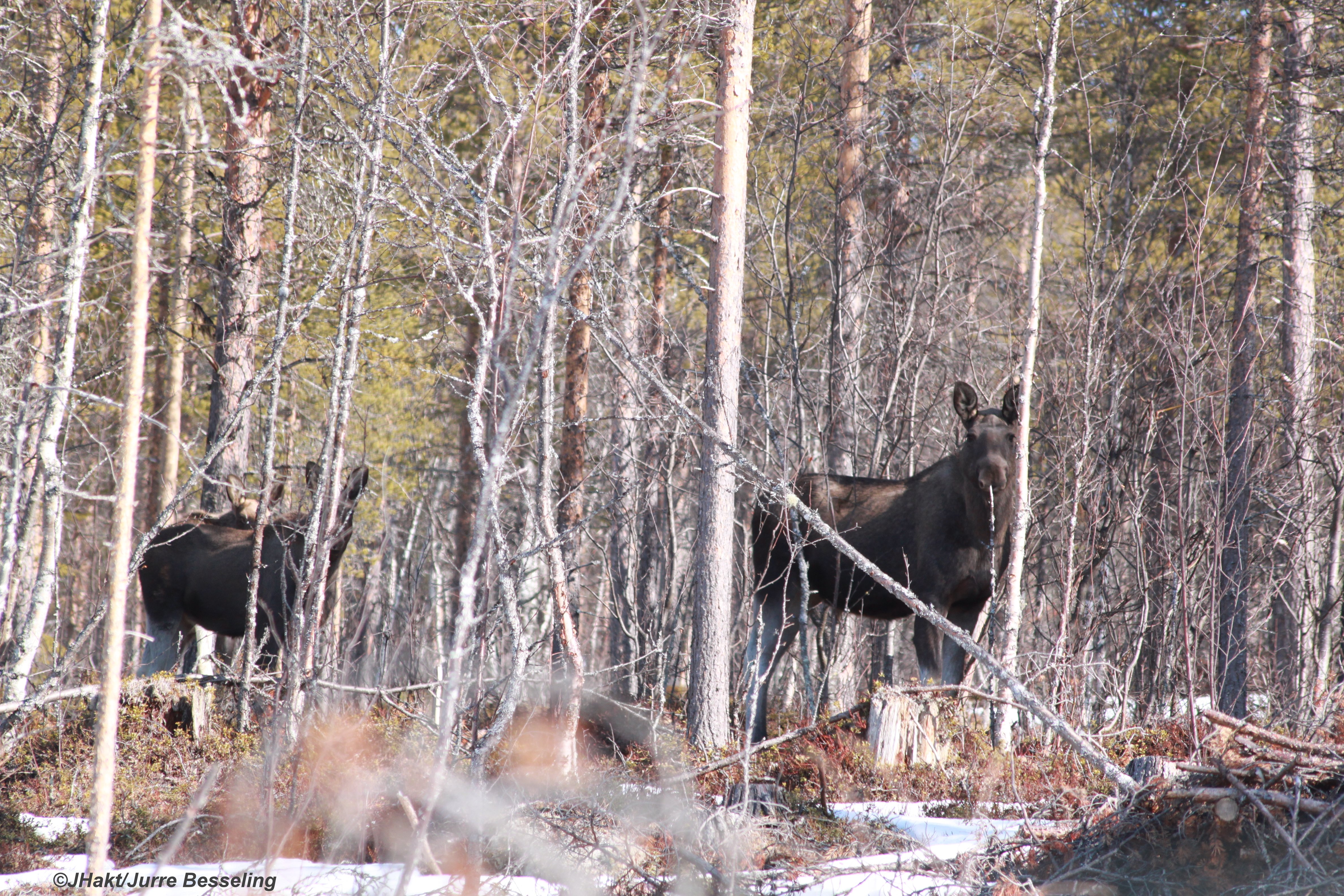 Please contact reception or directly with our partner JHakt to book your dream trip!